I'm never good at introductions. it has to be one of the things that i am worst at. i can never come up with anything appealing or mind-luring to keep anyone interested. hi, i'm kat. i'm 19 and live in vevay, IN. don't know where that is..? don't bother looking on a map b/c in most cases, it's not even on one (seriously). but to give you SOME sort of ensight of where vevay is located, i like about an hour from Cincy and about an hour and some odd mins from Louisville (depending on how fast i drive of course! >;P ) i am currently single, and yes... currently looking. i don't have a sexual preferance, meaning i don't like to label myself. good people are hard to find rather they're male or female. there's nothing wrong with wanting someone who isn't fake no matter what their sexual pref is. i've been with girls for pretty much most of my life. i recently broke it off with my last bf (he was also my first b/f *haha*). things just didnt seem to work well for me.

in my spare time i like to write about anything and everything. although lately i haven't had much inspiration. i work alot. i work at Kroger's deli/bakery. hey, it's money. i am currently in the process of moving out and moving to Hanover, IN. (still the same distance from Louisville and Cincy though). kinda just looking for someone. whether anything will develop or not, i do not know. but i am willing to take the steps to get to that point.

if anyone is up for hanging out, email me at insane_sanity03@yahoo.com you can get my other info on my profile.

and last but not least...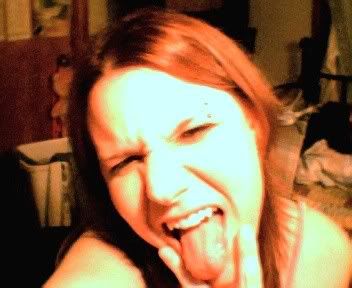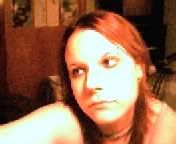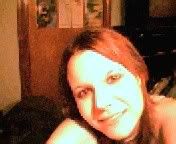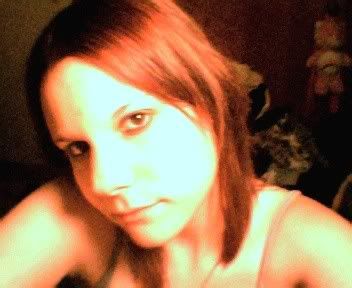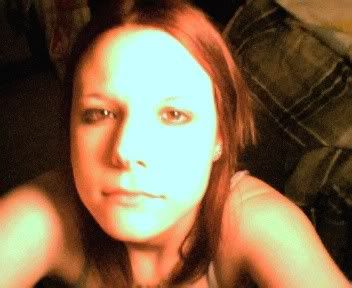 not so recent pics. my hair is cut and is now red. but me nonetheless :) ....>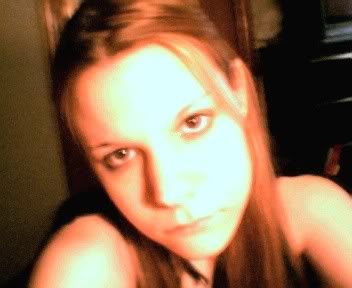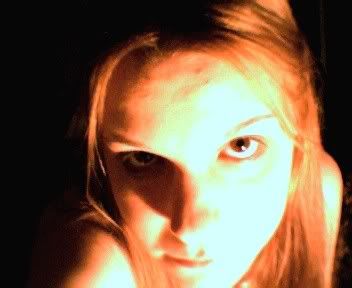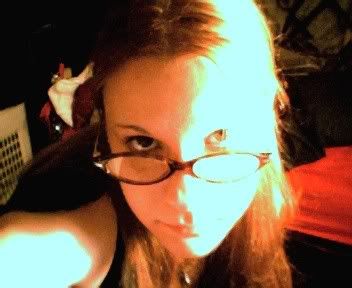 *heh* bad lighting...